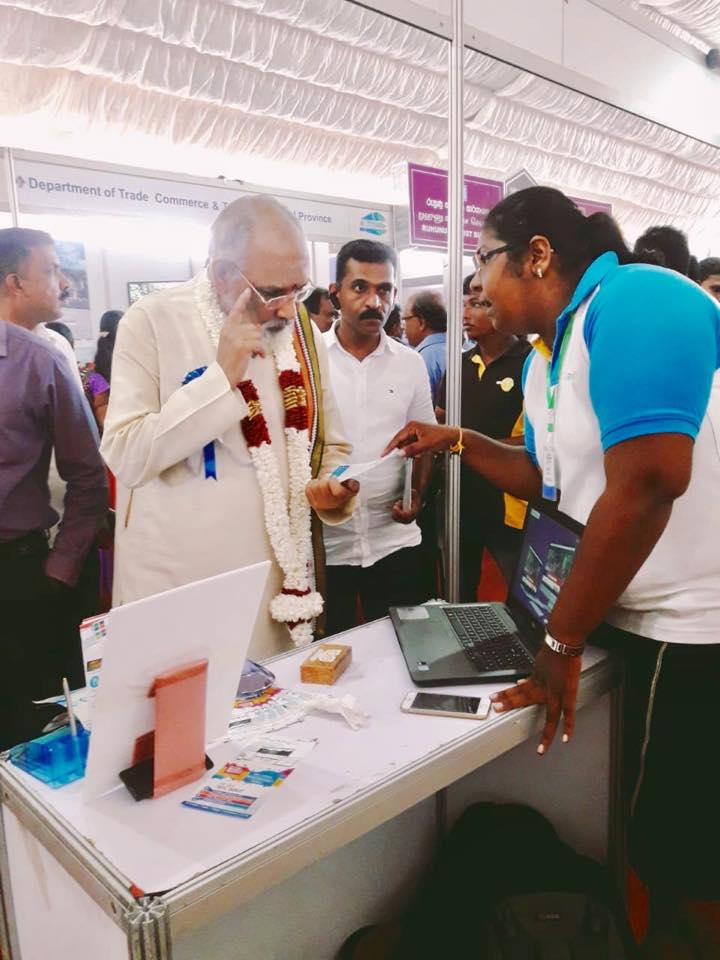 The World Tourism Day Exhibition 2018 was held in Jaffna with the theme of "drive digital tourism"
The World Tourism Day under the global theme 'Tourism and the Digital Transformation' was celebrated in Jaffna on 27th September 2018 with a series of events hosted by the Sri Lanka Tourism Development Authority (SLTDA),Northern Province Tourism Ministry  and the Sri Lanka Tourism Promotions Bureau (SLTPB).
The three day celebrations also include a tourism exhibition and a cultural show at the Municipal Council grounds, Jaffna under the mandated theme by the United Nations to drive digital tourism. A special panel discussion on 'Tourism and the Digital Transformation' is also included. In addition a street food festival and an essay, photography and video competition will also take place to mark the World Tourism Day.
Northern chamber of IT participated with member companies in Exhibition  as IT partner with solutions for Tourism Sector
Exhibition  was @ Jaffna Municipal Ground during  September 26-28.