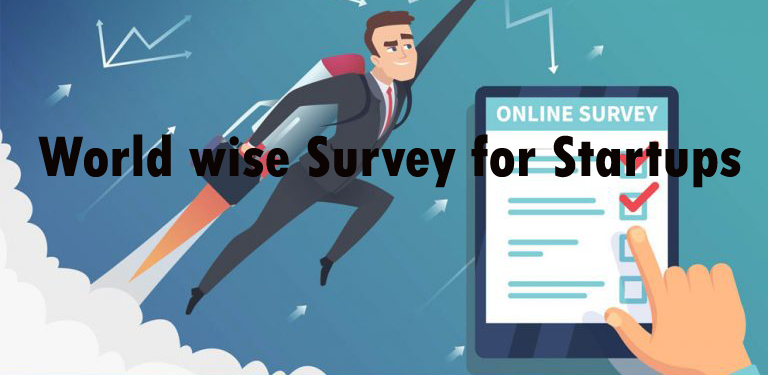 World Survey Only For Startup Companies age Less than 10 years old
Hello Founders of Startups, we hope you and your close ones are safe and in good health.
COVID-19 is hitting entrepreneurs very hard and it is critical that you give your input!
If you had an ongoing startup before the crisis, please take 5 min. to contribute right now:
If you are still operating, have paused operations, or growing click here
https://bit.ly/3bsWibX
If you since had to close your startup permanently click here
https://bit.ly/34K3gqr
ICTA is working with Startup Genome to quantify the impact of the crisis on startups and push for adapted policy action now. They're doing it all over the world so they'll be able to prove how good policy action is saving startups—and lack of policy is disastrous.
We need hundreds of founders to do so–and you know it's not easy. We are planning to wrap it up before 30th of April 2020. We really appreciate your corporation on this.
Make your voice heard!
Thanks so much,
-NCIT 17.4.2020 Jaffna